You Have a
Question?


Let us

Answer

it.

If you have any questions, concerns or comments our team would LOVE to hear from you!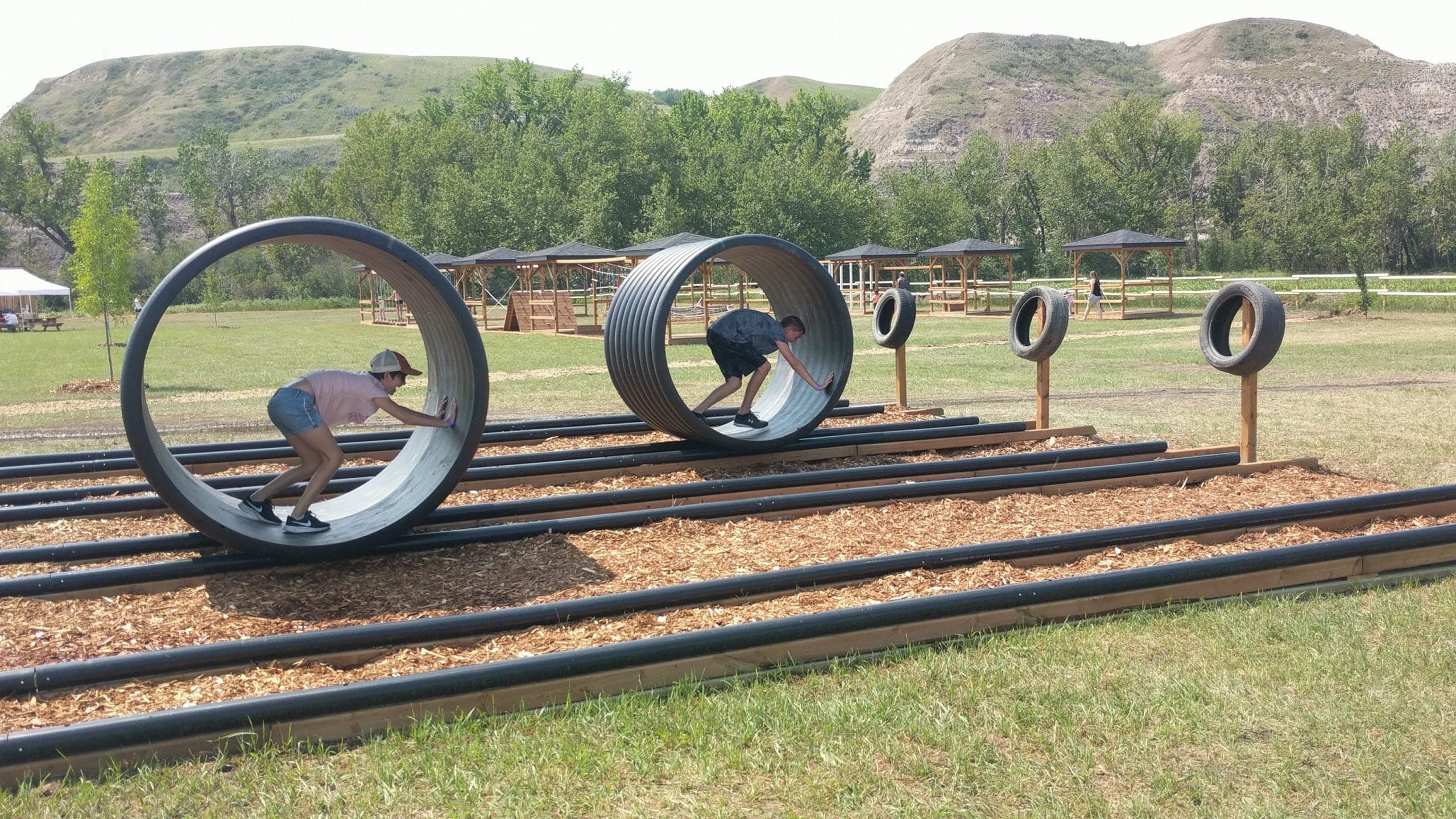 adventures@barneysdrumheller.com
Send us a message anytime!
Use the form below to quickly send us a message.
* We'll get back to you as soon as possible!